Enjoy dishes made with locally sourced seasonal ingredients
Enjoy the chef's specialties, from classic dishes to local flavors.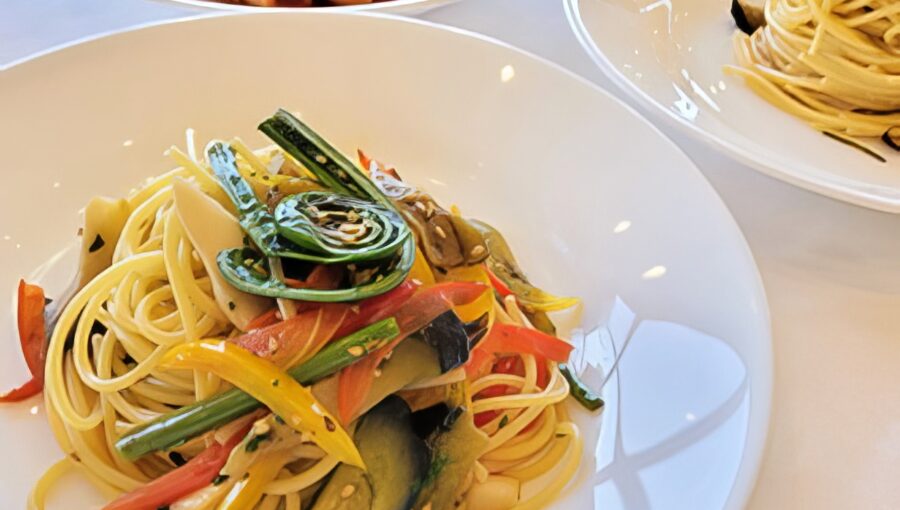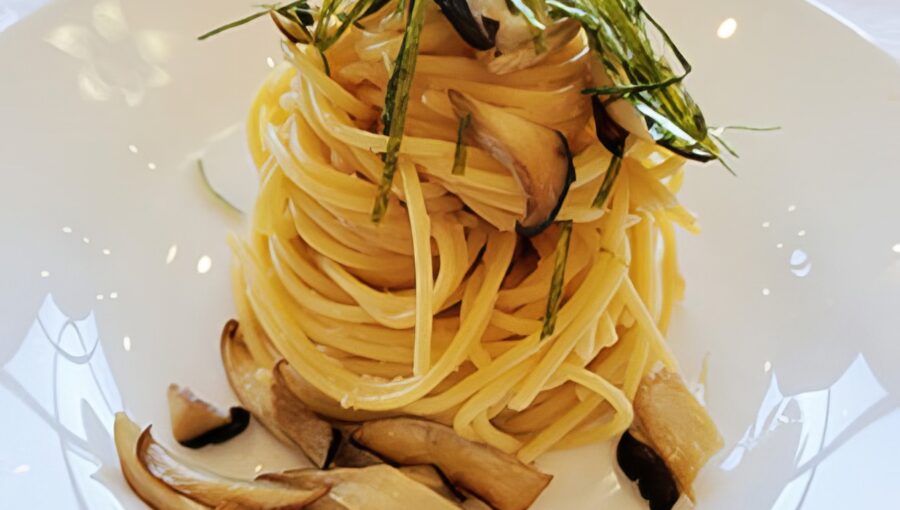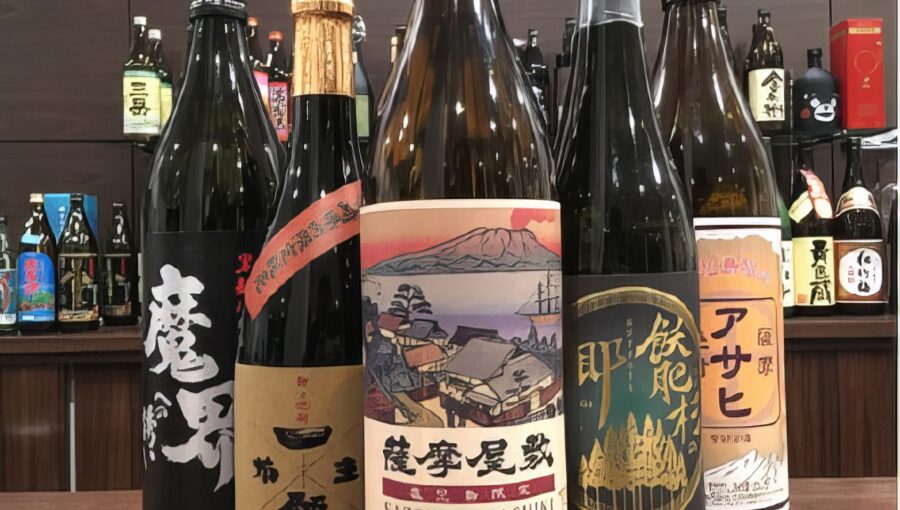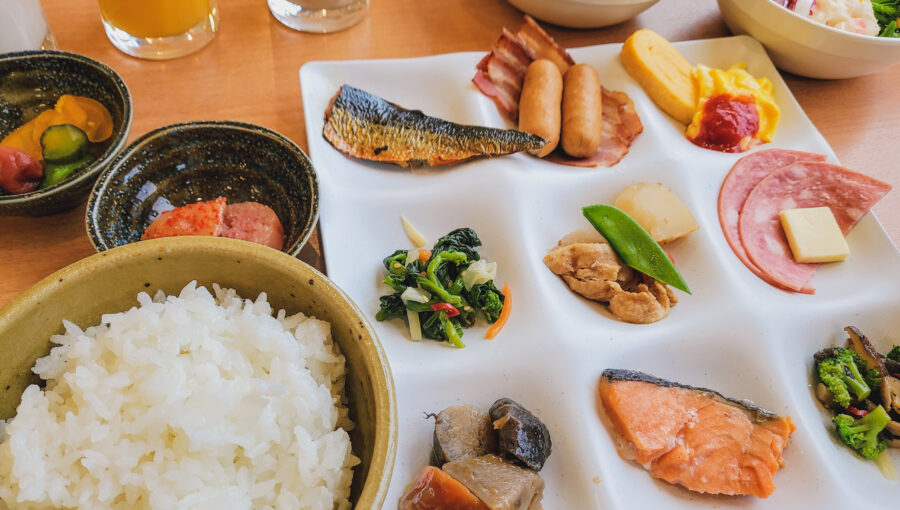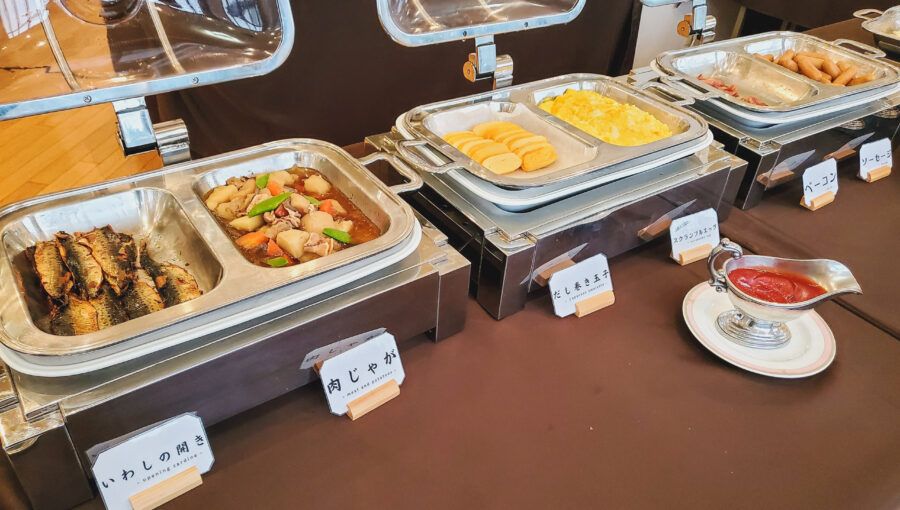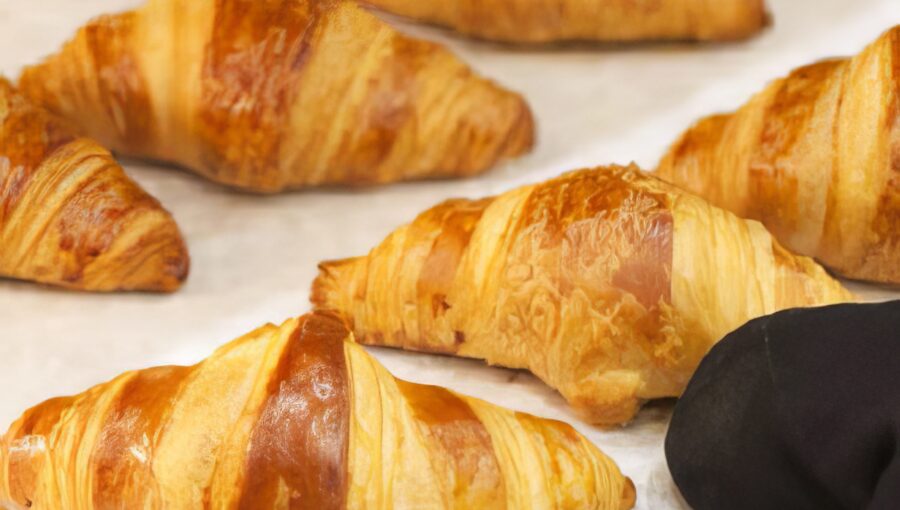 Breakfast Menu
AQUA offers a wide variety of breakfast items, from "homemade smoothies" using local vegetables for easy nutritional intake to a standard menu of rice, miso soup, bread, and other dishes, as well as a weekly selection of national and regional Japanese dishes. Enjoy a breakfast that is good for your body and soul at Restaurant AQUA.
Information
Hours of Operation

Weekdays 6:00~9:00
Weekends and holidays 6:00~10:00
Fee

Guests 950 yen (tax included)
Outpatients 1,200 yen (tax included)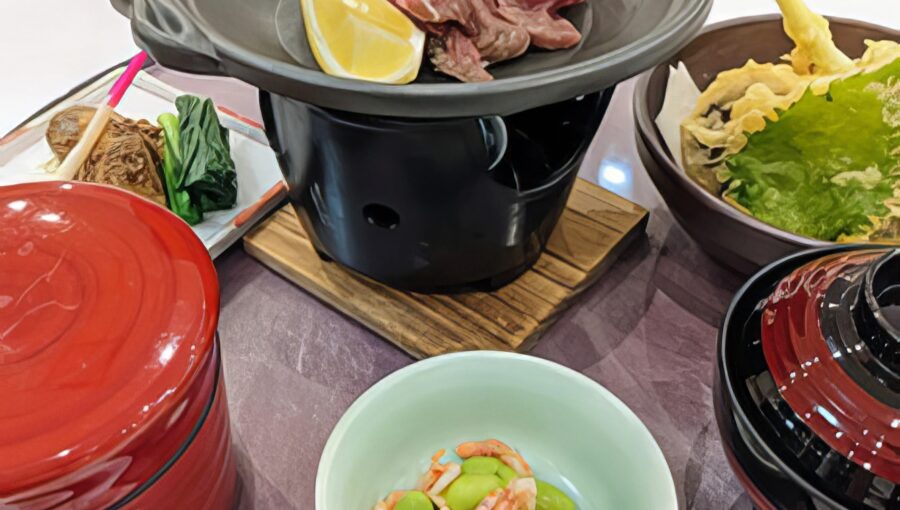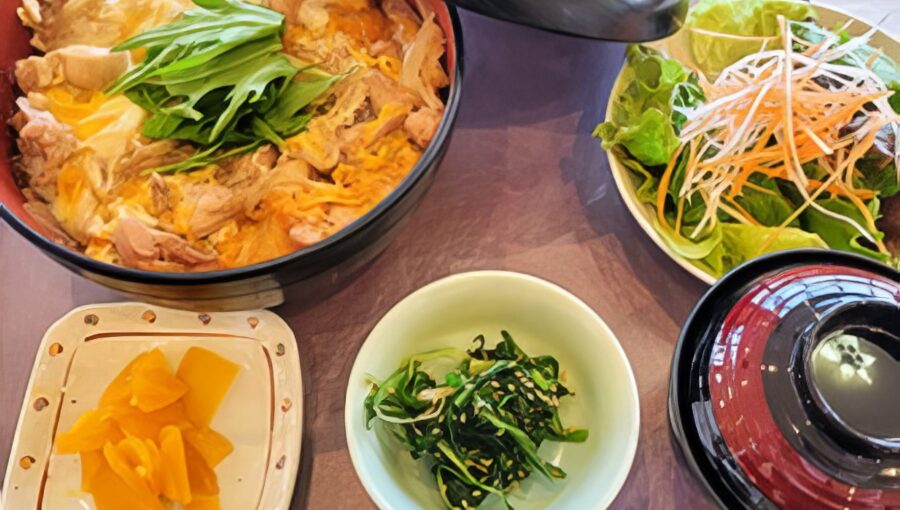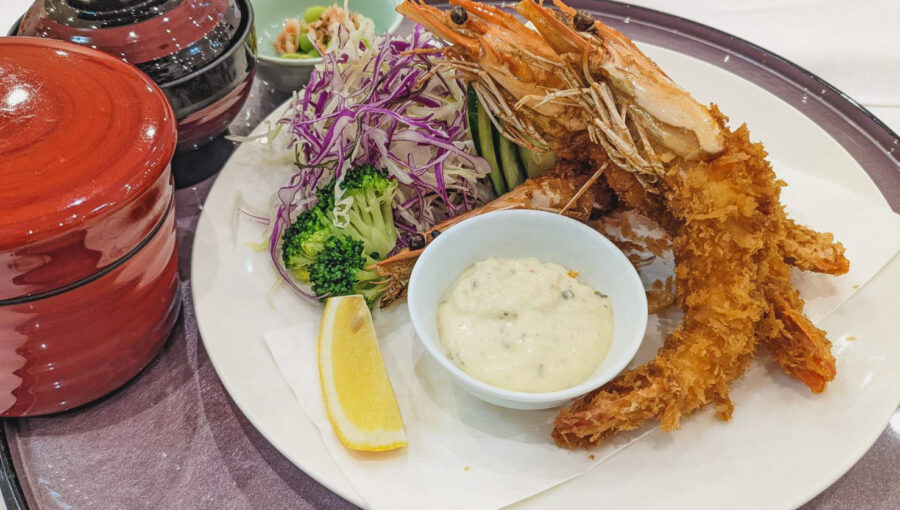 Dinner Menu
Kitakyushu's famous yaki udon noodles, yaki curry, and other standard set menus are available at reasonable prices.
Drink Menu
We are proud of our selection of shochu (Japanese liquor) imported from all over Kyushu. You can enjoy one glass at a time or keep a bottle for yourself. We also boast a wine cellar with a wide selection of wines. Of course, we also have a full lineup of non-alcoholic and soft drinks.
Buffet, table service, and various types of kaiseki cuisine are available according to your budget.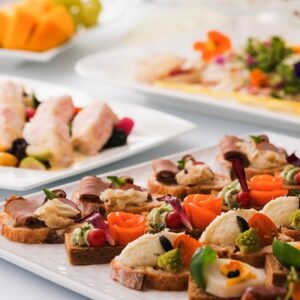 Buffet (standing or seated)
A buffet style that adds color to the venue. Ideal for celebrations and parties.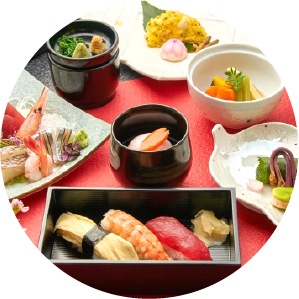 Obento
Enjoy a meal in a relaxed atmosphere for gatherings with family and friends or business meetings of all kinds.
The hall can be used for events, exhibitions, banquets, celebratory gatherings, welcome and farewell parties, meetings, and other purposes.
会場
m2
坪
立食
着席
着席卓盛
正餐
ダ
イ
ア
モ
ン
ド
全室
410
124
200
176
187
120
A
235
71
100
55
65
54
B
175
53
80
–
55
45
小会議室
65
20
50
–
24
24
Main Banquet Hall "Diamond"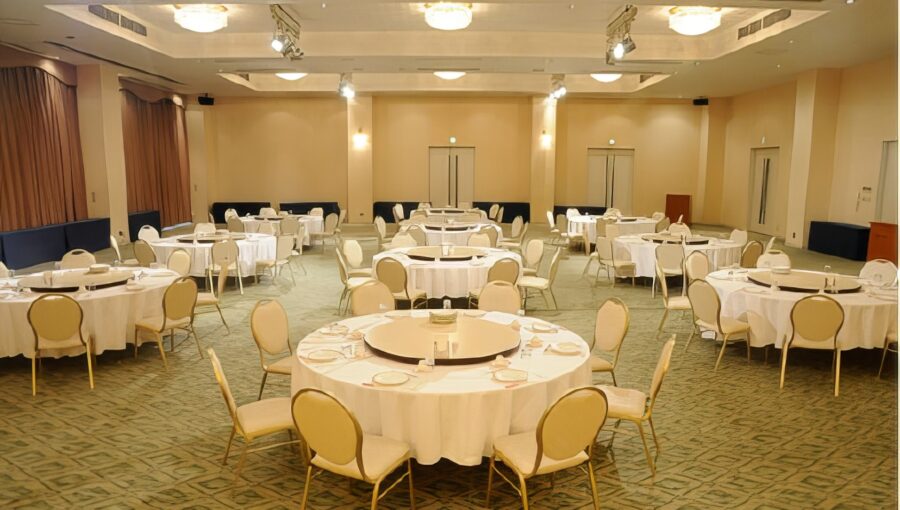 | 収容人数 | スクール | シアター |
| --- | --- | --- |
| 全室 | 200 | 300 |
| A | 120 | 180 |
| B | 80 | 120 |
| ご利用料金 | 2時間 | 延長(1時間ごと) |
| 全室 | 176,000円 | 88,000円 |
| A | 99,000円 | 49,500円 |
| B | 77,000円 | 38,500円 |
※上記料金は全て税込み料金となっております。
Small Meeting Rooms "Sapphire" and "Emerald"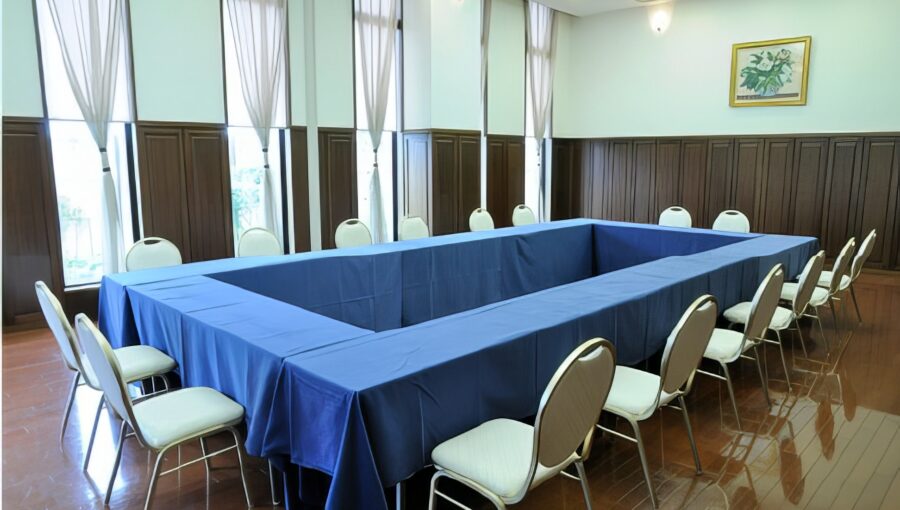 | 収容人数 | スクール | シアター |
| --- | --- | --- |
| エメラルド | 15 | 20 |
| サファイア | 15 | 20 |
| 上記2室同時 | 36 | 50 |
| ご利用料金 | 2時間 | 1時間 |
| エメラルド | 22,000円 | 11,000円 |
| サファイア | 22,000円 | 11,000円 |
| 上記2室同時 | 33,000円 | 16,500円 |
※上記料金は全て税込み料金となっております。