Bright and spacious lobby.

Our bright and spacious marble and glass lobby welcomes you.
Please feel free to use the lobby while waiting for your meeting or departure.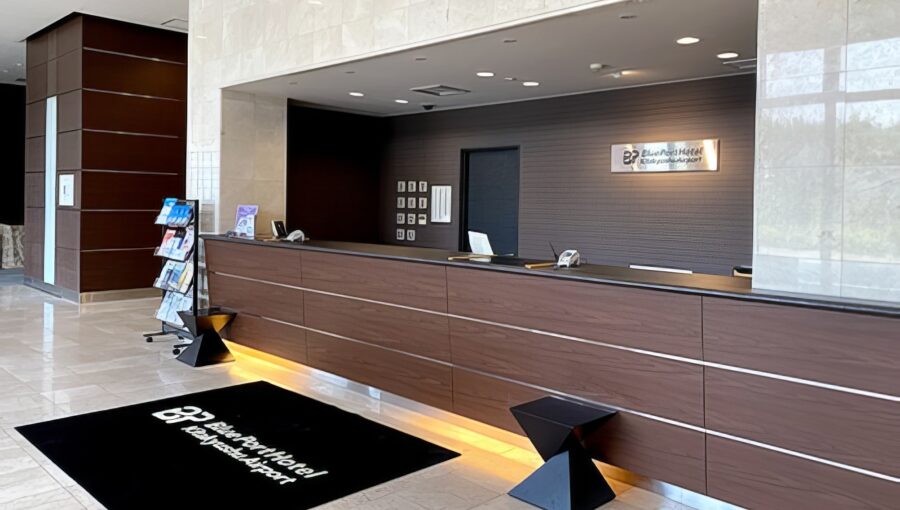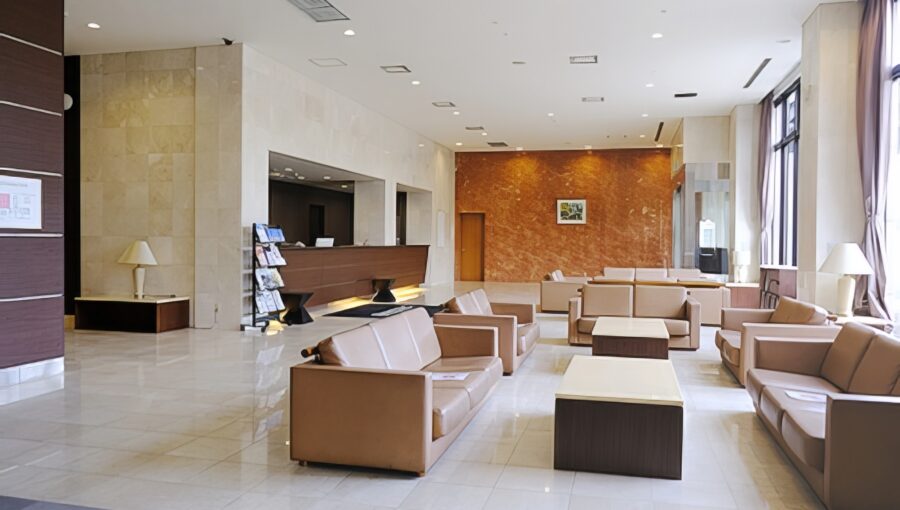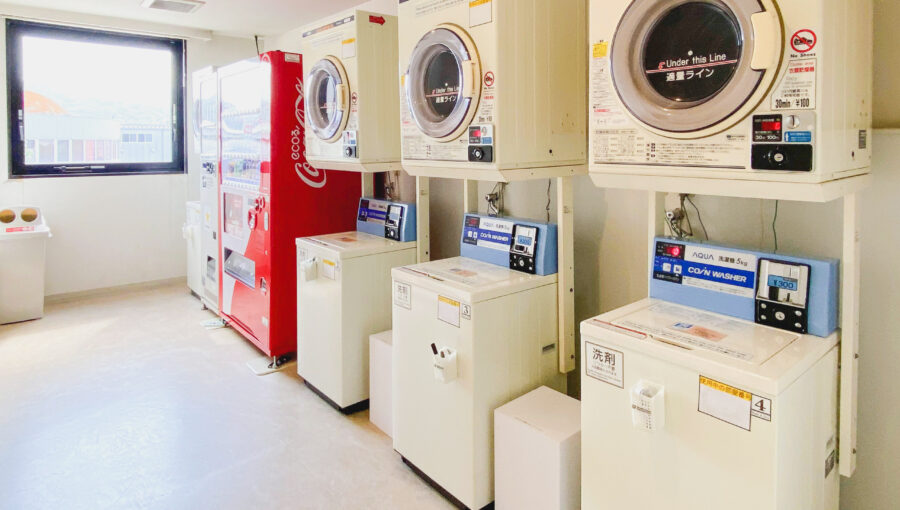 6F-2F

Guest rooms (140 rooms in total)
Vending machine
Microwave oven
Laundromat (2F)
Ice machine (3F, 5F)
1F

Front Desk / Lobby
Restaurant
Grand Banquet Hall Diamond
Small banquet rooms Sapphire, Emerald
Services available at the front desk

Map of nearby restaurants
Bus timetable for Kitakyushu Airport and other destinations
Paid services
Laundry service
Fax service
Courier Service
Photocopying Service
Massage Service
Free rental
Trouser press
Humidifier
Iron and ironing board
Ice pail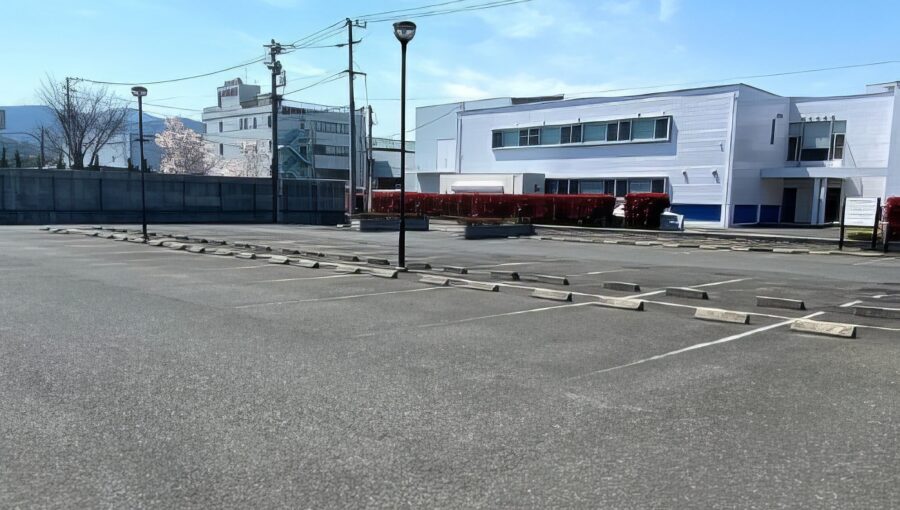 Parking lot for 81 vehicles (free of charge)
Large vehicles (free of charge, reservation required)
Please inquire in advance if you are using a large vehicle.
About Payment
Room charges must be paid in advance upon check-in.
Method of Settlement

Cash
Various credit cards (VISA, JCB, American Express, DC, UC, UFJNICOS, Master Card)
Check-in/Check-out
*If there is a set check-in time for each accommodation plan, that time will take precedence.
*If you will be later than the scheduled check-in time at the time of reservation, please call the hotel.
*If you do not contact us, we may cancel your reservation.
If there is a check-out time set for each accommodation plan, that time will take precedence.
Extension charge
1,000 yen per hour per room
2,000 yen per hour for deluxe twin rooms only
Extension is available up to 14:00.
After 14:00, regular room rates apply.
Cancellation Policy
If you cancel your reservation for any reason after it has been made, you will be charged the following cancellation fees
解除部屋数
契約解除の
通知を受けた日
不泊
当日
前日
2日前
3日前
7日前
30日前
60日前
1室
100%
80%
50%
20%
20%
–
–
–
(注)
Percentage is the ratio of the penalty charge to the basic room charge.
If the contracted number of days is shortened, the penalty fee will be collected for the full number of days regardless of the number of days shortened.
Confirmation, change or cancellation of reservations
Customers making reservations via the Internet

Reservations can be confirmed or cancelled on this website up to the day before the scheduled stay.
On the day of your stay, please contact us directly by phone at the following number.
Customers making reservations by phone

To confirm, change, or cancel your scheduled stay, please call us directly at the following number.
In case of cancellation, please confirm the cancellation policy stated above.
If you do not contact us, we may cancel your reservation.