We value each and every encounter with you.
For business travelers, we offer a place to relax and unwind.
For leisure travelers, we welcome you with a spirit of hospitality
We welcome you with the spirit of hospitality.
We promise you a relaxing time.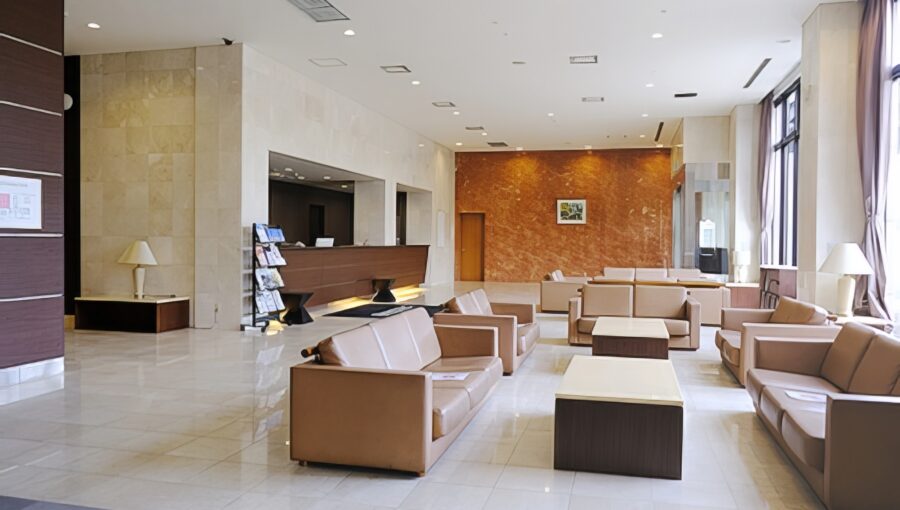 We strive to create clean and comfortable rooms for our guests to relax and unwind after a long day.
Our spacious rooms are designed to provide you with a comfortable and relaxing stay.
Whether you are here on business, with your family, or with friends, you will be glad you stayed with us. We hope you will feel "glad to have stayed here!
We hope that our service will make you want to stay with us again.
That is our wish.
Extensive breakfast buffet.
In addition to the standard menu of rice, miso soup, bread, etc., we also offer a variety of national and regional Japanese dishes that change weekly, as well as AQUA's signature pasta dishes!
In addition, our popular "homemade smoothies" using local vegetables will help you have a healthy day!
Curry and hashed rice are also available daily.