8 minutes drive from Kitakyushu Airport. 7 minutes to JR Kanda Station.
Ideal for sightseeing and business in Kokura, Moji, and Gyobashi.
30 minutes drive to Mojiko Port Retro, 50 minutes drive to Mt. Sarakura, and famous for its oyster oysters, Toyomae Ichigiru Oysters, and gourmet oyster hut.
Convenient location for sightseeing and leisure.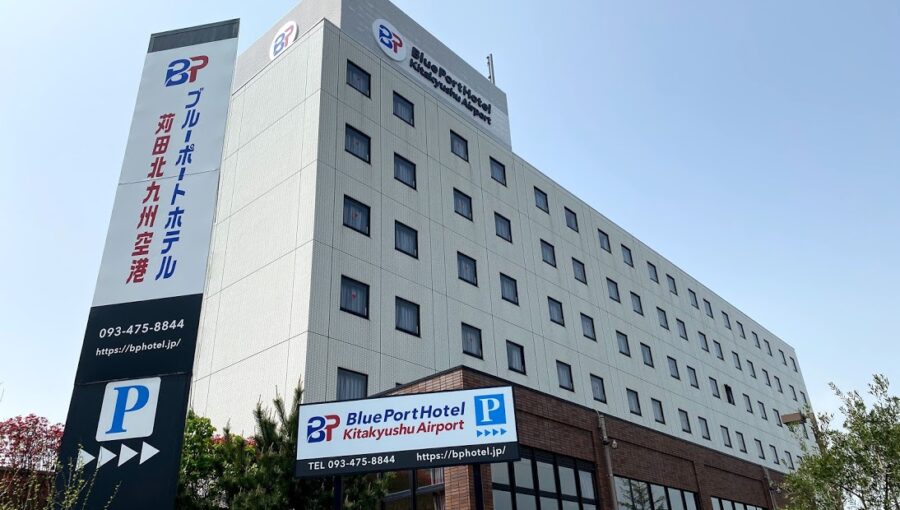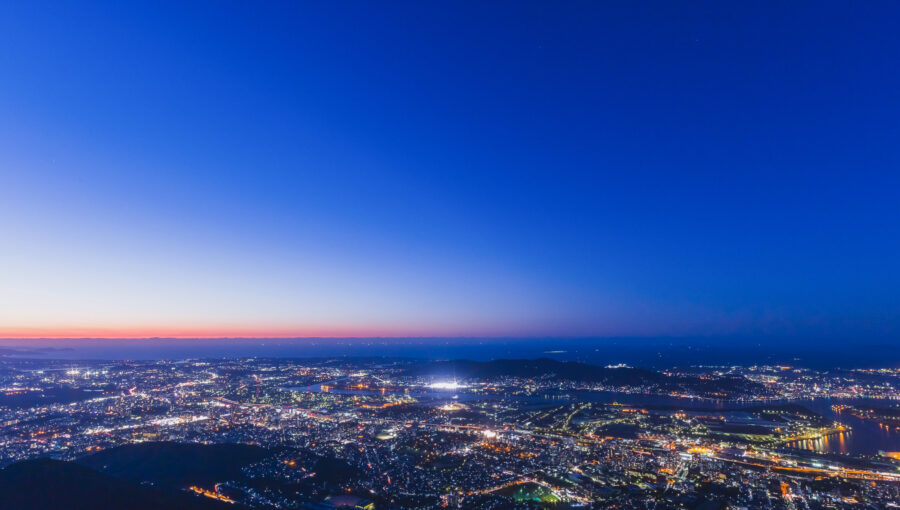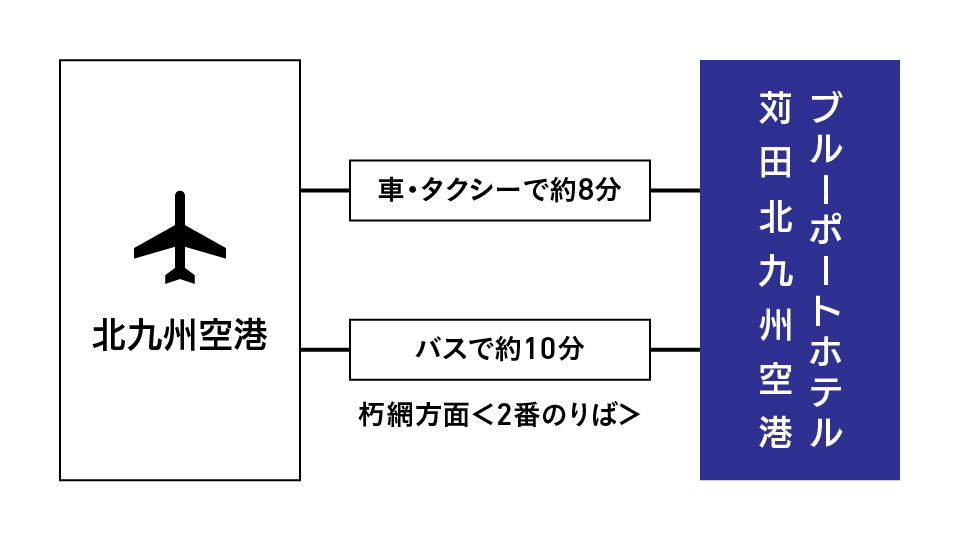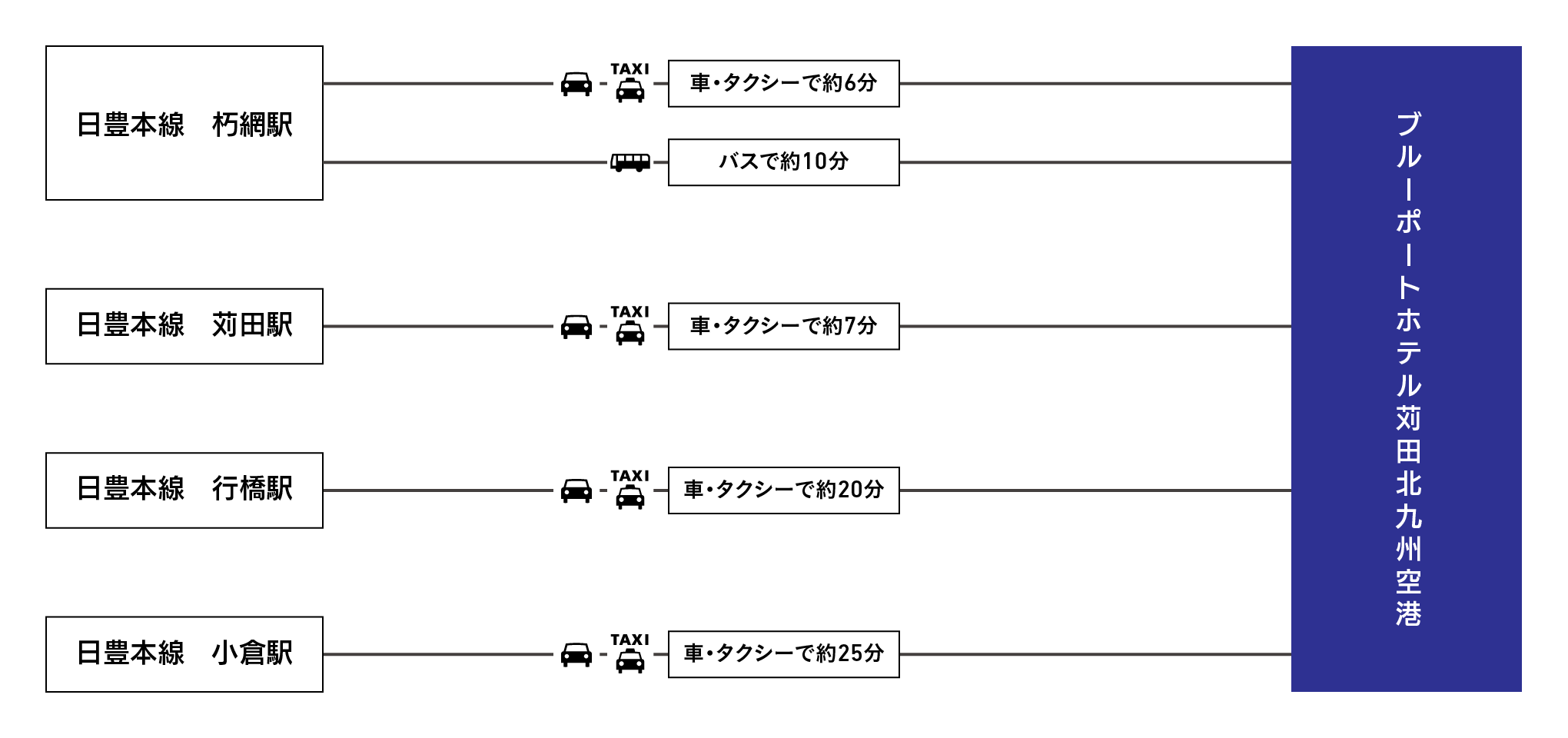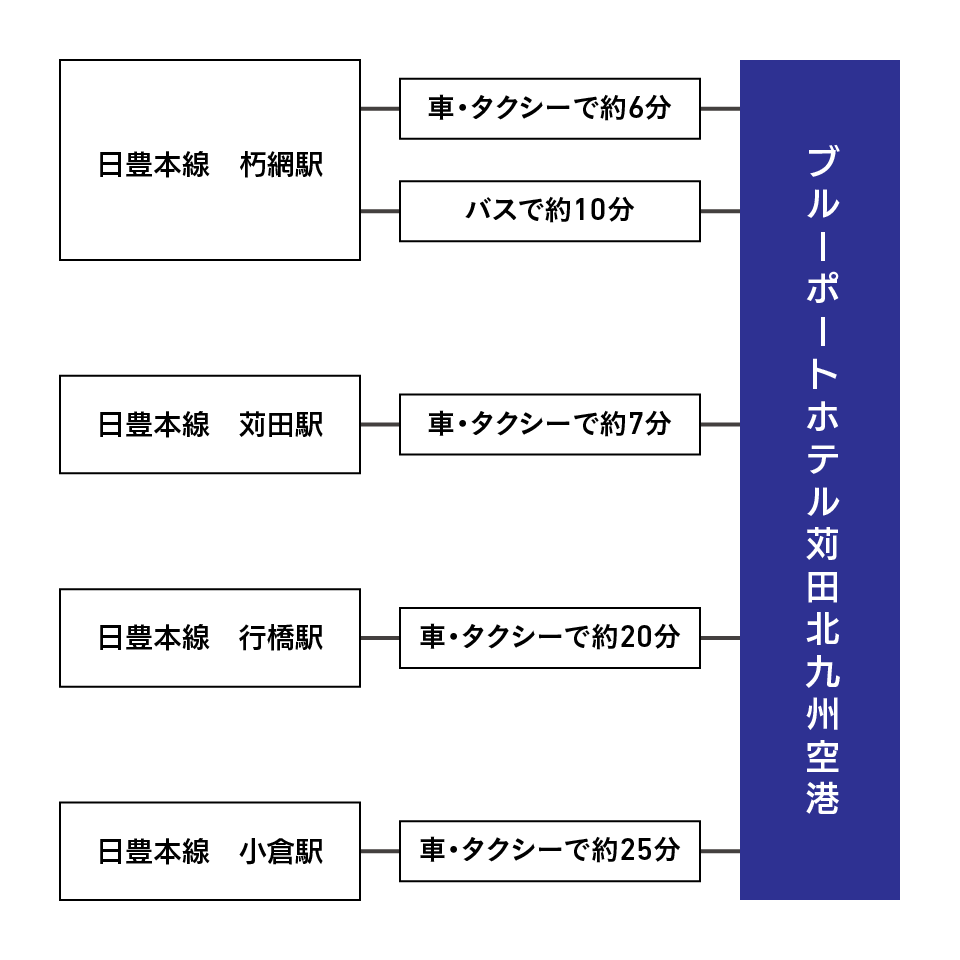 2 minutes by car or cab from Kanda Kitakyushu Airport
Kanda Kitakyushu Airport IC → Expressway exit 2 minutes → Arrival at the hotel
When coming by car, please set the MAP CODE "16 207 224*41" in your navigation system.
Parking available 81 cars (free of charge) / large vehicles (free of charge, reservation required)
If you have any questions, please contact the front desk at 0934758844.
Please inquire in advance if you are using a large vehicle.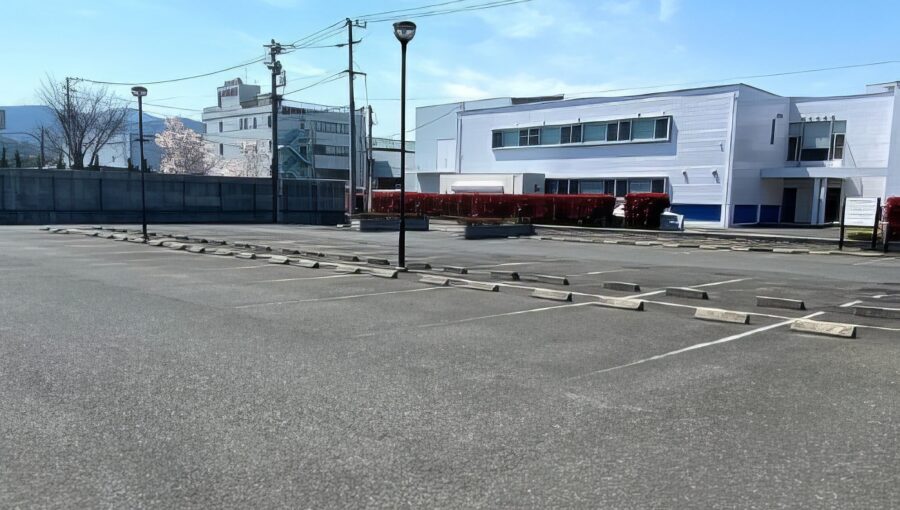 Nearby Sightseeing Information
Mojiko Port Retro
One of the most popular tourist spots in Kitakyushu
Lighted up at night, the view is spectacular!
https://www.mojiko.info/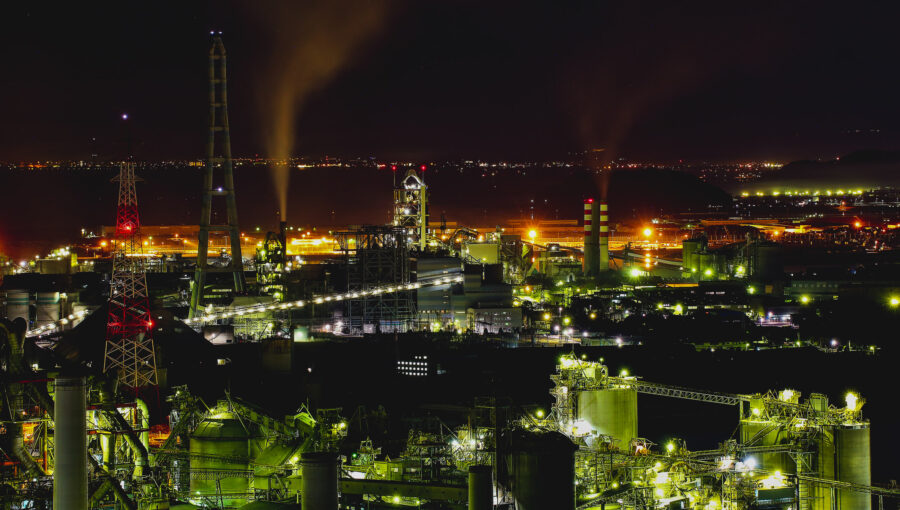 Night Views of Factories in Kanda
Kanda is a town with a concentration of factories in the coastal industrial park.
At night, beautiful night views of factories can be seen.